Post by BlueHorse on Oct 6, 2019 12:22:38 GMT -5
Natural Bush Disposal
Hello it's me

This time I'm coming around with a natural bush disposal for your sims living in the outdoors
mine are actually living on a jungle lot - so no house or something like that and I kinda thought a bin in the middle of the jungle would kinda look off place
it's not overwriting anything
so here it is: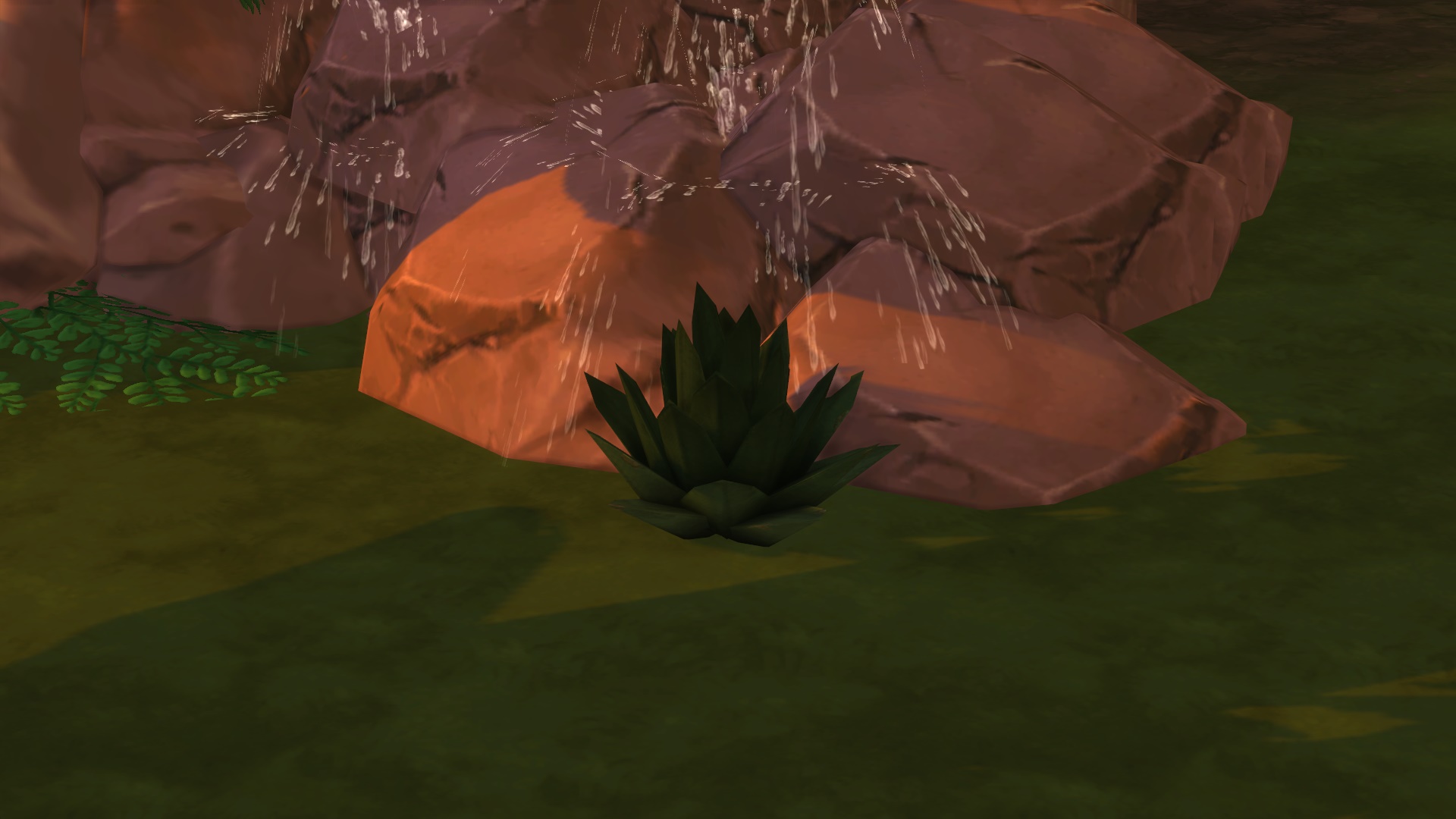 looking fancy huh? yaaaaay an outdoor trashcan that looks like a plant I'm so excited about this
it really does nothing else than taking care of your garbage and besides of it: it's looking good
Is it a bin? Is is a plant? who knows?
well well let us continue
I made sure it acts like an outdoor trashcan because: after putting garbage into an outdoor bin the garbage disappears not like an indoor one where you have to take out the trash when it's full
which would leave you and your outdoor sims with another disposal problem soooo... garbage problem solved yaaaay
What else? Oh yes!
It's Base game compatible you won't need any expansions in order for it to work

you can find it in the catalog under: appliances -> miscellaneous
it costs 45$
There will be animations for disposing the garbage
I translated into 4 different languages: English, German, French & Spanish

Insane sims can talk to it

The names under you're going to find them (from left to right): 'Natural disposal' - 'Naturbelassener Mülleimer' - 'Poubelle naturelle' & 'Disposición natural'
Like all the time you're of course free to recolor yourself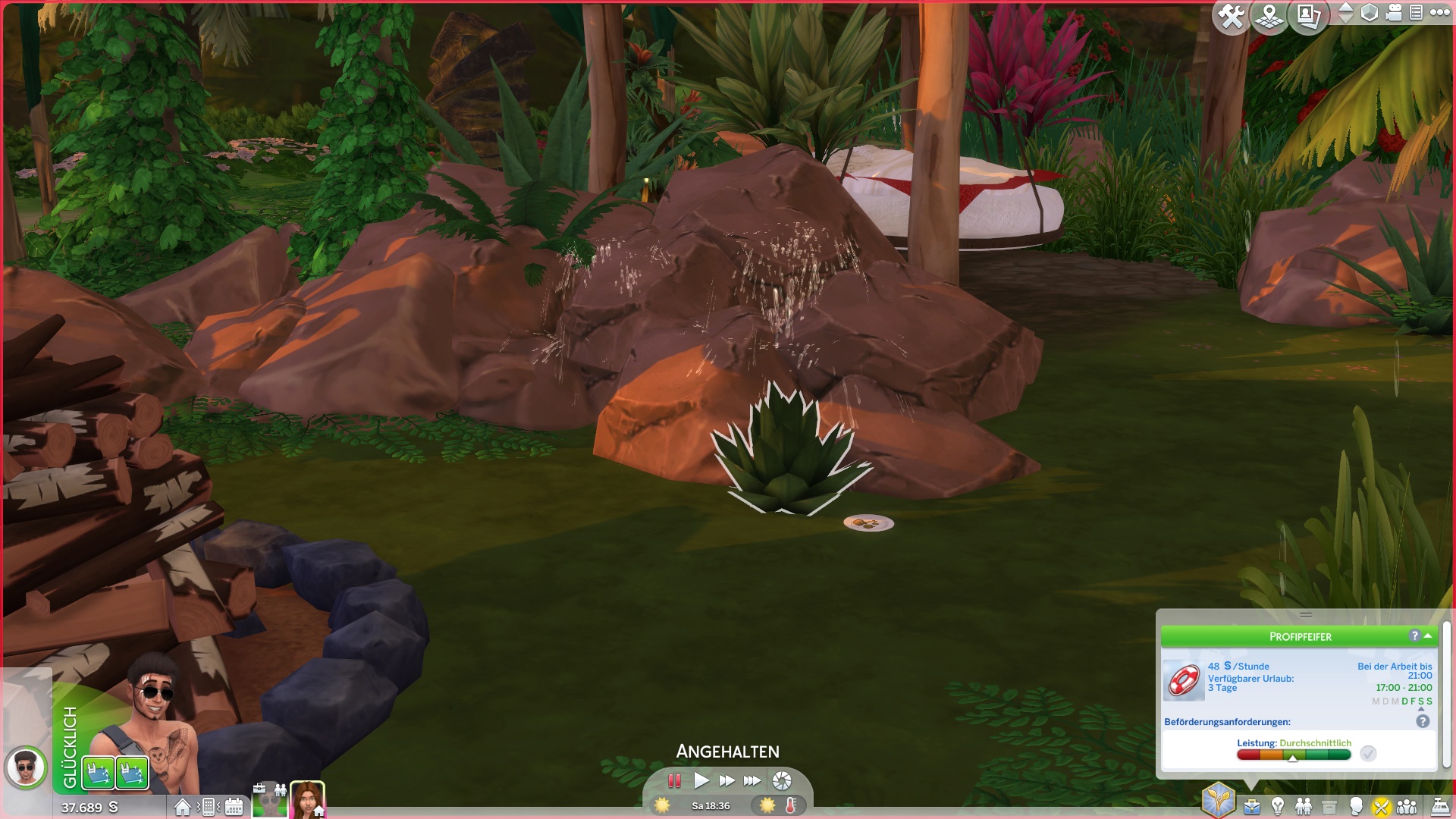 as you can see, with the glow around the plant: the game recognizes the plant as a disposal
it also shows: drag & drop is available
hope you're enjoying it

Updated:
25th October 2019
Added "Garbage Plant" package as a new disposal bush
Updated:
5th November 2019
Added new colors for the "Bush bin"
!!!CAUTION!!!

My creation has nothing to do with my personal view on environmental protection
Please
DO NOT
dispose of your trash in nature!
THANK YOU!
Polygon Counts:

LOD0: 275V | 175P
LOD1: 157V | 106P
LOD2: 74V | 56P
LOD0Shadow: 148V | 175P
LOD1Shadow: 155V | 106P
LOD2Shadow: 67V | 56P
Additional Credits:

Sims4Studio
Maxis
Mesh & Textur by maxis
#plant #bush #trash #garbage #trashcan #outdoor #bin #natural #disposal #outdoor trashcan #rubbish #garden #outside #outdoor living #camp #camping #off the grid #island #object #bluehorse #bluehorse259 #gackt #lavender