Post by kenga2505 on Jul 5, 2020 4:40:01 GMT -5
Hello there.
This is my first time using this forum and it seems like a really wonderful community with so many talented people making some really amazing creations - thanks to everyone for the the amazing things you create. I don't really have the technical know how to do these kind of things myself so I simply look on in awe.
There are a few things I would love to have in my game - I don't know how difficult or possible it is to create these but if there is anyone here who could make these pieces of CC for me it would be an amazing addition for my game and very much appreciated.
1) Martial Arts Clothing
So far I have only managed to find two martial arts cc for male sims - one is a conversion of the Sims 3 one which doesn't really do it for me to be honest and the other is a great one by Shendori Sims
sims4updates.net/clothing/taekwondo-uniform-at-shendori-sims/
but doesn't quite work for what I need as it has a Korean flag imprinted on the gi.
Ideally I am looking for a sleeveless gi in the Streetfighter style in white with a black belt (would be even more amazing if it could have several colour swatches too such as red gi with a black belt). Here are some sample images.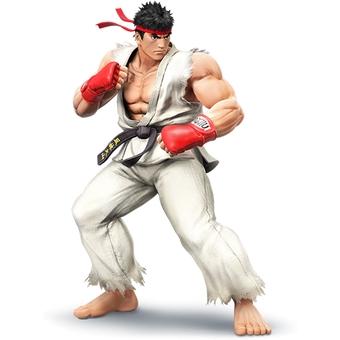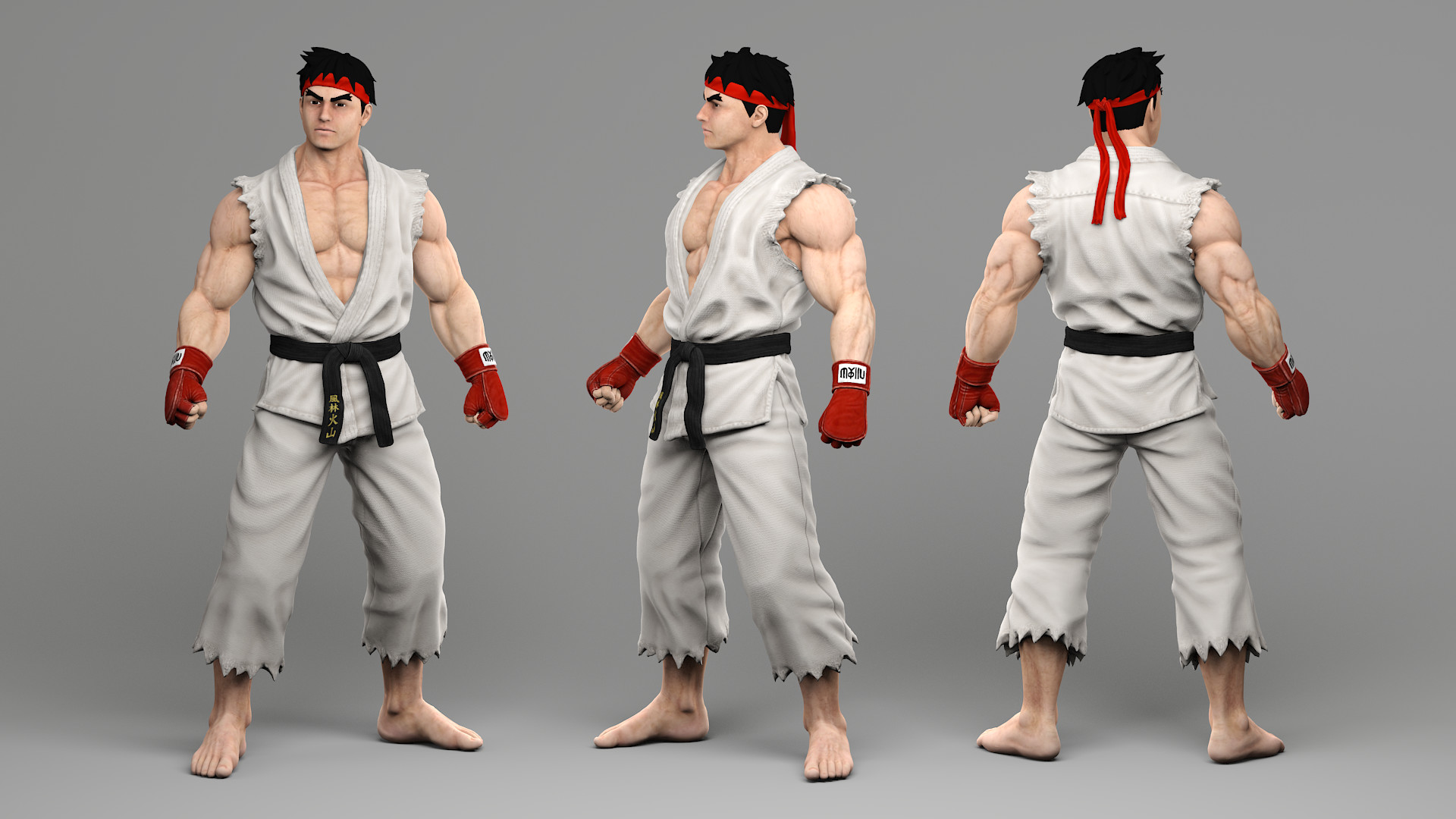 Again not sure if its possible but would be cool if there was an option as well to have a version that is also just the gi pants with belt as well so I can have some variety within my Sim martial arts school. Something like this:
The bandana and gloves would be cool too though not sure if something like those might already exist somewhere out there?
2) Buddhist Robes
I am attempting build a Buddhist temple and would love to get some robes in the Tibetan Buddhist style that might be seen in parts of China, India and Nepal. Here are some reference photos of the kinds of things that would work (though really doesn't need to be very complicated or intricate):
Again if it was possible to have a few colour swatch variations to this would be really cool and open up some other varieties of monks from different countries:
Hopefully this isn't asking for anything to detailed or too troublesome to make - I don't even know how possible it is, but if anyone is willing to make either or both of these it would be an incredible thing.
Thanks so much for your help